Womanthology Space out tomorrow! 9/19 →
Womanthology SPACE issue 1 set to release 9/19! Contact your local comic shop to reserve a copy!
Please help @DaniDraws Kickstarter for LITTLE... →
SDCC panel with Womanthology's Barbara Randall Kesel . 1-2pm Sunday. "Where do Ideas Come From? Banishing the Blank Page". Room 4.
DC Women Kicking Ass: Please read: Help the... →
dcwomenkickingass: I've just learned the Renae De Liz, the mastermind behind the wonderful Womanthology project, is very ill and in the hospital. You can read the details here. As happens with many freelance artists she and her family do not have insurance. If you have time to send Renae good wishes they will…
The AMAZING Camilla d'Errico's new hardcover book... →
Check out her Kickstarter and stay tuned for a virtual book reading/author meet with this amazing creator!
Hurray! It sounds like everyone had fun at @BostonComicCon and the Womanthology panel! QOTD: What was your favorite part of the panel?
"Womanthology: Heroic" is every little superhero's... →
Places to get Womanthology!
There are some great places to buy Womanthology! Barnes&Noble Go Hastings Indigo and copies of Womanthology are also available on Amazon!
Comics In The City - 03/25/2012: Emerald Knights... →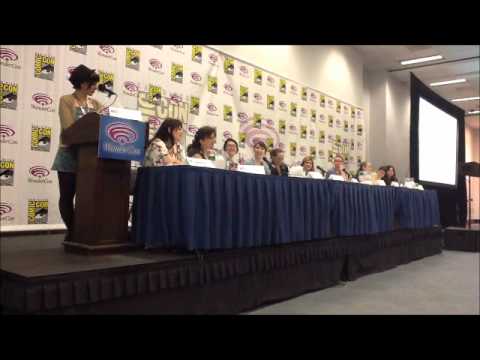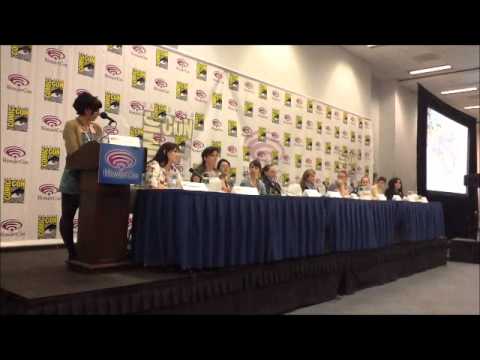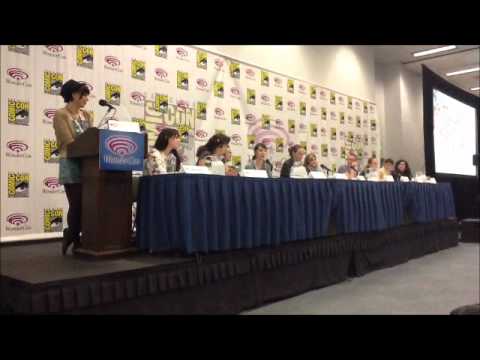 Big news from WonderCon! →
Want to contribute to further Womanthology... →
ladiesmakingcomics: Heroic just came out, but Renae De Liz is still collecting names of ladies who may want to work on potential future Womanthology projects, from writers and artists to inkers colorists and letterers. Just head over to the Womanthology board on the Digital Webbing forums (registration required) and follow the instructions on the appropriate threads for your talents!
Womanthology at WONDERCON! →
Womanthology has a table at WONDERCON! Located at: AA-33 (Renae De Liz is right next door at AA-32) And check out the Womanthology Panel at Wonder Con! It will be from 11-12 on Saturday in room 213!
Womanthology review in Publishers Weekly →
Womanthology release date is almost here! →
March 14th, this Wednesday, the book will be released in the direct market (comic shops) It's a really momentous occasion for all involved. It's been months and months of hard work, and now it's here! :D It's really finally time!
Freakin Awesome Network: comic preview:... →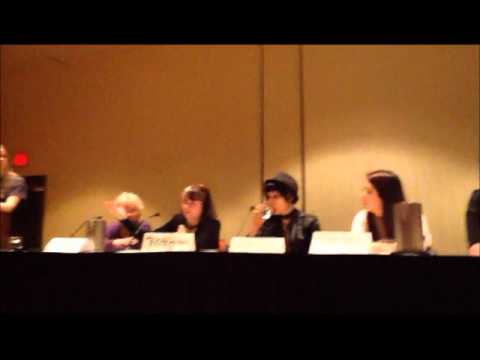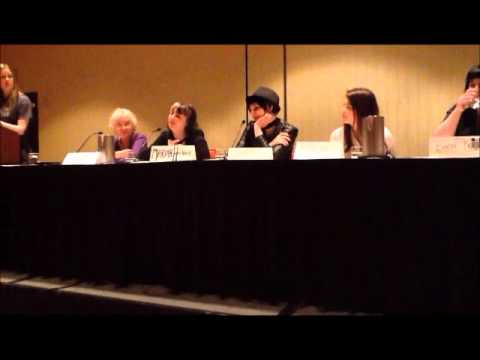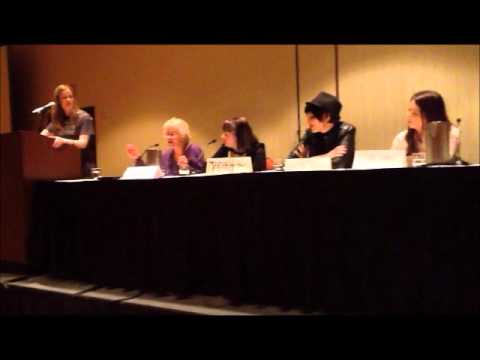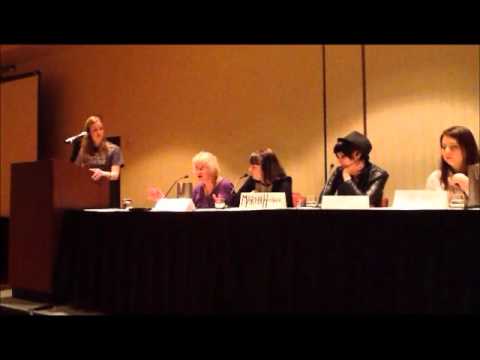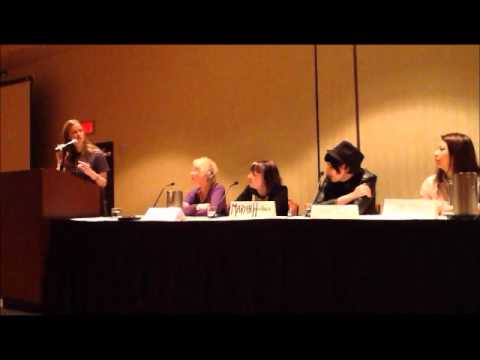 First look: Womanthology
dcwomenkickingass: The issue of female creators in comics has always been one to create some discussion but I can't remember a time when the topic seemed to permeate the comics blogs and news sites as it did this past summer. It was within this maelstrom that creator Renae De Liz came up with the idea of creating an anthology made up of female creators. That in itself was not new - there have...
Wonderful in depth podcast review of Womanthology... →
"From Renae's Twitter feed posted yesterday: "Woo! Just got the news..."
I'm taking part in a Womanthology panel at Emerald...
Preview of pictures of the Womanthology Book! →
One of our contributors, Megan Lavey-Heaton and... →
Contributors Caytlin Vilbrandt and Samantha J... →
New "Womanthology: Valentine" downaloadable book! →
Word of the Nerd Review: WOMANTHOLOGY: HEROIC AND... →
New Womanthology article focusing on NE Florida... →
First review of Womanthology! From Fanboy Comics! →
Kickstarter: Namesake Vol 1: 22 Days left! →
Sharing Renae's recent Womanthology update via... →
Fellow Womanthology contributor @KtShy is part of... →
Laura Morley (writer AND asst proj manager for... →
Womanthology writer and letterer Rachel Deering is... →
New Womanthology "Meet the Creator" video! This... →
Name: Jill Fogarty Website: jillfogarty.blogspot.com Skill: Artist Location:Halifax, NS (Canada) Previous Works: I'm still in school so Womanthology is the first project I've been published in. Likes: Animating and drawing. I'm in school for animation and I hope I can bring those skills into a comic work someday. Dream Job: Getting a personal story completed in graphic novel...